About NHMS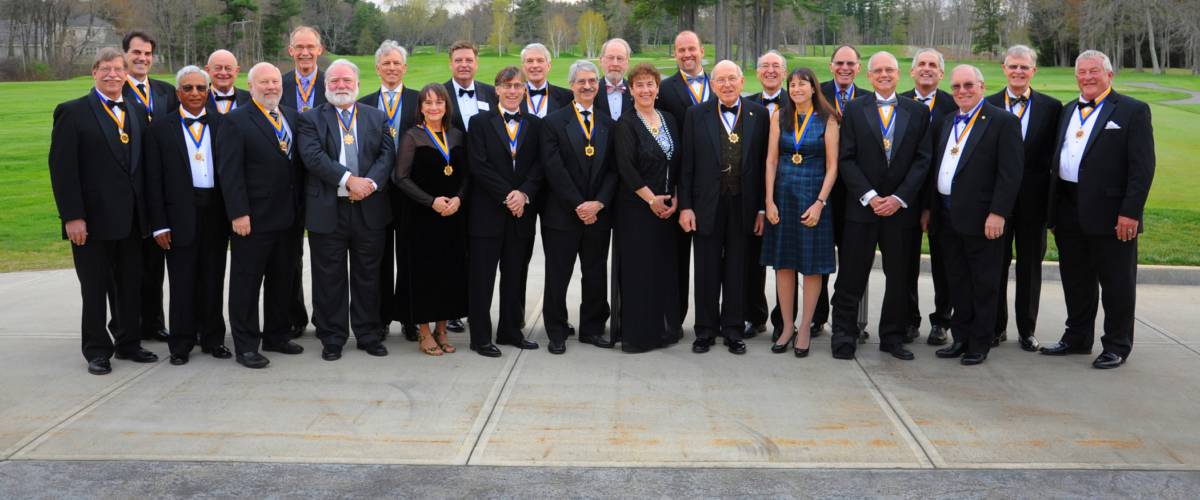 Since 1791, the New Hampshire Medical Society has been a non-profit organization dedicated and committed to advocating for patients, physicians, the medical profession and health related rights, responsibilities and issues for the betterment of public health in the Granite State. Uniting together as physicians and healthcare advocates with one voice, we play an important role in helping to shape the future of medicine.
MISSION AND GOALS

Vision
The world we hope to create through our work together:
The New Hampshire Medical Society envisions a State in which personal and public health are high priorities; all people have access to quality healthcare, and physicians experience deep satisfaction in the practice of medicine.
Mission
Our role as an organization in creating the world we envision:
The mission of the New Hampshire Medical Society is to bring together physicians to advocate for the well-being of our patients, for our profession, and for the betterment of public health.
Values
The principles and values that we expect to guide our work together:
Altruism – We will act with an unselfish regard for the welfare of others.
Integrity – We will conduct our activities in an atmosphere of openness and honesty. Members, officers, and staff will uphold the highest standards of personal ethics.
Inclusiveness – We will seek out and respect individuals with diverse perspectives and opinions to enrich our work.
Humanism – We will embrace the art of medicine and the importance of the person in all that we do.
Science – Our work will be grounded in principles and knowledge that can be studied and evaluated.
Respect – We will treat other individuals and professions with due consideration.
Activism – We will take action to address issues of importance to our mission.
Excellence – We will bring the highest standards and quality to our work.
Bylaws
By-Laws of the New Hampshire Medical Society – last revised November 2017
By-Laws of the Bowler-Bartlett Foundation – last revised October 2017
Policy