At the New Hampshire Medical Society, we are dedicated to representing the medical profession as a whole—advocating for physicians, the medical profession, and for the betterment of public health in the state of New Hampshire. Uniting together as physicians and healthcare advocates with one voice, we play an important role in helping to shape the future of medicine. With programs like the Physician Leadership Development Program or our Physician Wellness Program, we are here to support our members through collaboration, education, and advocacy.


The New Hampshire Medical Society (NHMS) is a non-profit organization with more than 2,200 licensed physicians, medical residents, and medical students in the state of New Hampshire. Since 1791, we've been actively supporting and advocating for you and your patients. Let us know how we can help YOU! Contact us today.


President's Blog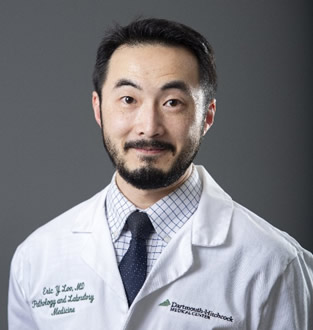 Free Prescription Drug Card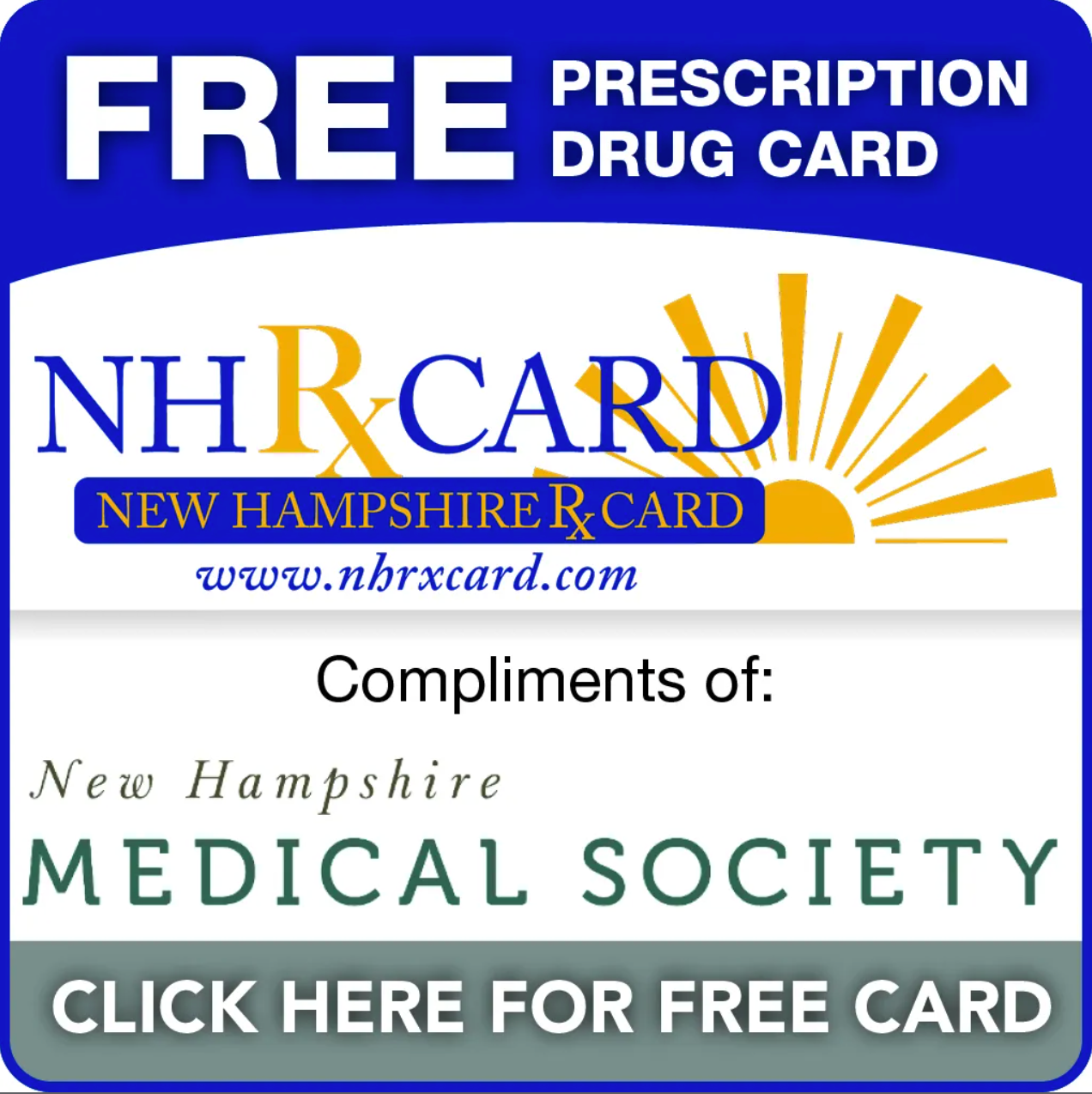 Want to help lower your prescription drug costs? Simply create and print your FREE Prescription Drug Card and receive savings of up to 75%!
Learn More