Coverys
One Financial Center 13th Floor Boston, MA 02110
Corporate Affiliate Member
Member Since: 2015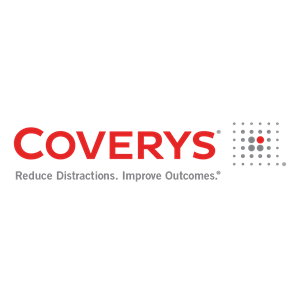 Organization Overview
Coverys is a leading provider of medical professional liability insurance and value-based care risk-based solutions. We are committed to helping reduce distractions so healthcare professionals and organizations can focus on patients.

Coverys offers flexible coverage options; innovative analytics, risk management, and claim services; and unique support programs to assist healthcare providers who are experiencing a claim, adverse event, or burnout.

You can be confident in Coverys' financial strength and stability. Our underwriting companies have been rated "A" (Excellent) from A.M. Best, and we have served the medical community for 45+ years. Please visit coverys.com for more information.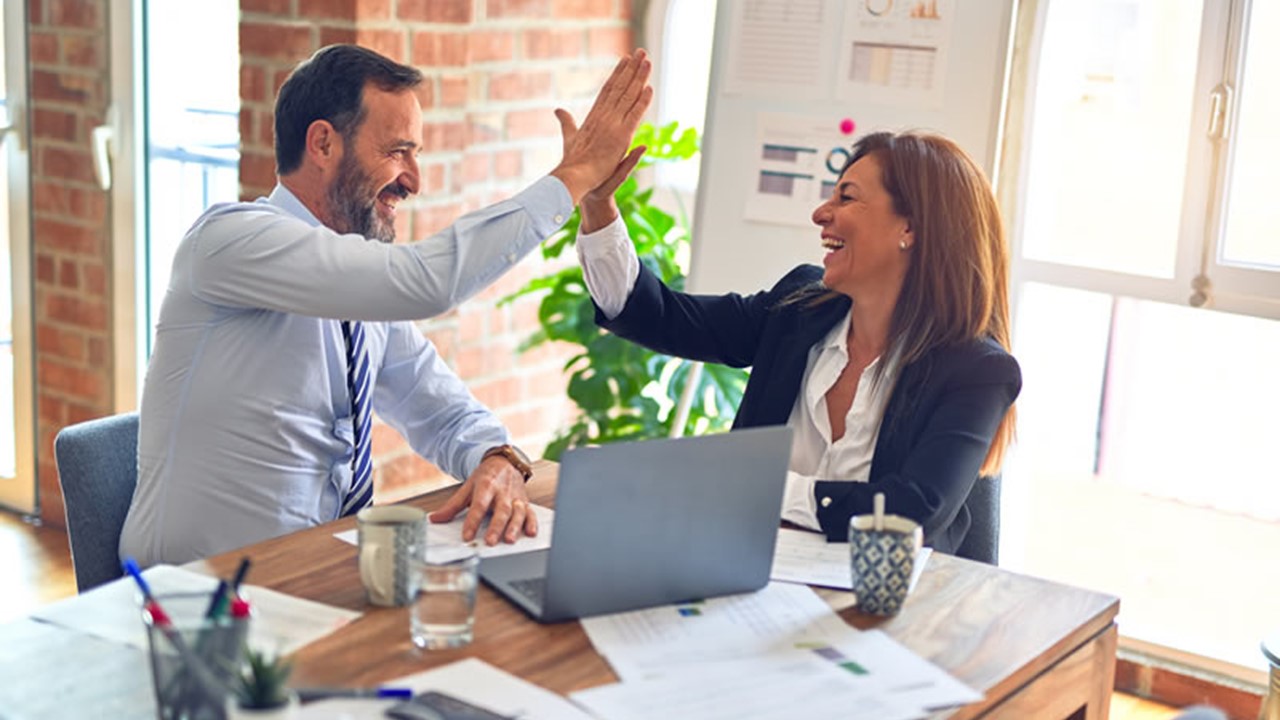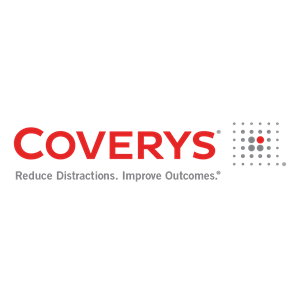 Mike Fernandez
Corporate Communications Specialist