A Huge Thank You to Our Amazing Sponsors and Golfers!
We want to express our deepest gratitude to all the generous sponsors and talented golfers who made our recent golf tournament an unforgettable success! Your unwavering support and participation helped us achieve our fundraising goals while creating a delightful experience for everyone involved.
First and foremost, a massive shout-out to our incredible sponsors. Your contributions and dedication to our cause have been nothing short of extraordinary. Your names and logos were proudly displayed throughout the event, and your involvement played a crucial role in making our tournament a reality. Without your support, none of this would have been possible. Thank you for your generosity and commitment!
We would also like to extend our heartfelt appreciation to each and every golfer who graced our tournament with their skill (or effort) and sportsmanship. Thank you for joining us. We hope you had as much fun as we did!
Congratulations to this year's winners: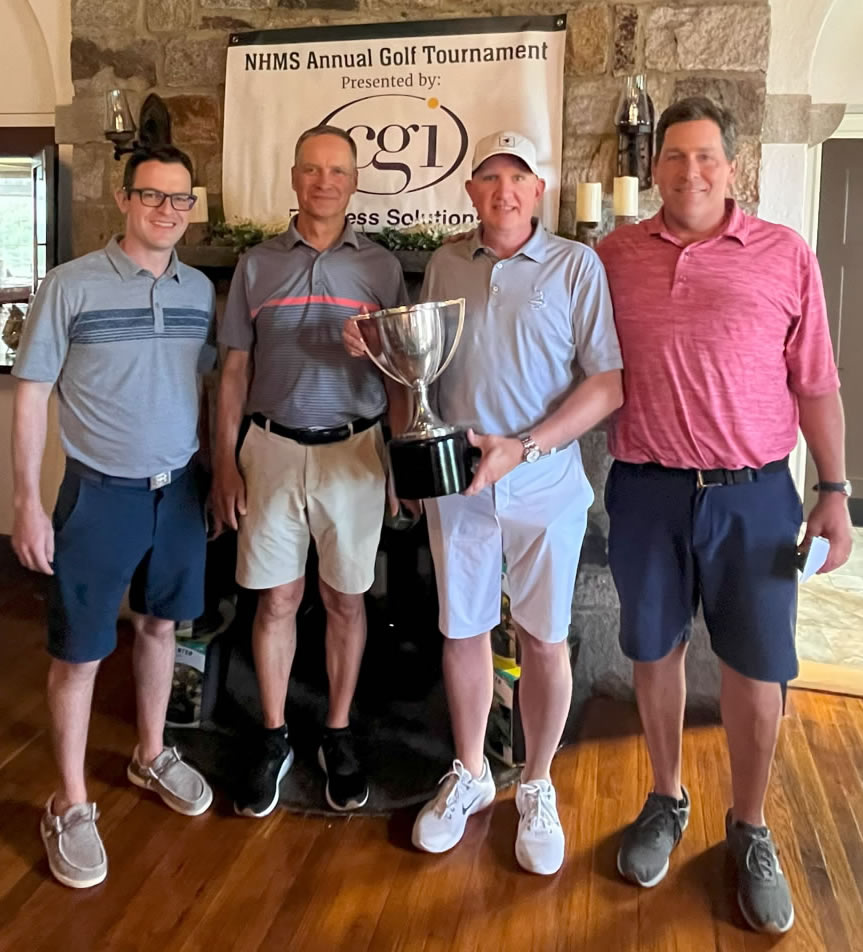 1st Place: Team Coverys: Dan Houghton, Mike Miller, Matt Moore, Jeff Olsen
2nd Place: Mark Coen, Nathan Fennessy, Rachel Delois, Andrew Surprenant
3rd Place: Henry Veilleux, Bruce Berke, Jim Demers, Tim Soucy
Most Honest: Daniel Mazza, Jerry Hevern, Steve Bardus
Men's Longest Drive: Will Shoemaker
Women's Longest Drive - Christine Hand
Men's Closest to the Pin - Tim Soucy
Women's Closest to the Pin - Kirsti Karpawich

Thank you!