NHAFP Announces Gary Sobelson, MD, NHAFP Family Physician of the Year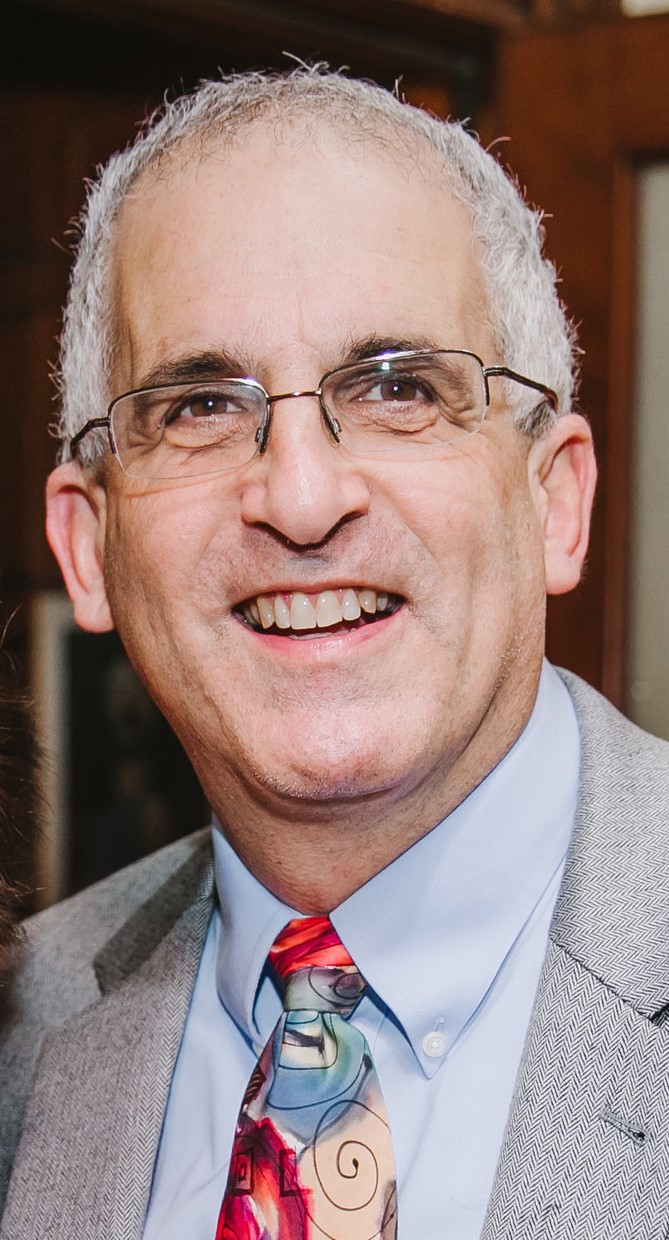 On May 13, 2023, the New Hampshire Academy of Family Physicians (NHAFP) will honor NHMS council member and past president, Gary Sobelson, MD, as the 2022 New Hampshire Family Physician of the Year. The award will be presented at the NHAFP's Annual Meeting and CME event at the Mountain View Grand Resort and Spa in Whitefield, NH.
Dr. Sobelson moved to Concord in 1984 and has since gained a loyal following of patients as well as the respect and admiration of his colleagues. Practicing continuity of care, one of the pillars of family medicine, he has consistently made himself available to his patients and colleagues regardless of "on call" status. Despite the ever-increasing obstacles to comprehensive family medicine, his compassion leads him to be at his patients' sides, seeing his patients in the emergency room and admitting them to the hospital when needed and remaining their attending on his service. He is always thoughtful and present when caring for patients, setting a remarkable standard of care.
A recognizable figure in downtown Concord, two examples of his civic involvement stand out. For 27 years he has directed and produced and sometimes narrated and acted in the annual Purimshpiel at Temple Beth Jacob in Concord. This unique retelling of the story of Queen Esther and her minions results in sell-out performances. In March 2020, when COVID was in its infancy, Dr. Sobelson stepped up to protect the most vulnerable, the elderly and especially those in nursing homes. He developed standards of care based on the most up-to-date information, to prevent and minimize outbreaks in local nursing homes, keeping residents COVID-free much longer than in other locations.
As one nominating letter stated, "Dr. Sobelson naturally projects leadership and embraces this quality with humility. His clear thinking, quick wit, deep knowledge base, and passion make him a strong ally on any issue, be it medical, civic, or public health. Gary listens empathetically to his patients, creating trust that leads to therapeutic healing relationships. He engages legislators and administrators fairly and respectfully, which helped him to have great success as Vice President and President of both the New Hampshire Academy of Family Physicians and the New Hampshire Medical Society. Dr. Gary Sobelson's career reflects that of the ideal family doctor".

The New Hampshire Academy of Family Physicians (NHAFP), established in 1949, is a non-profit organization committed to quality community health. Membership of the NHAFP includes family physicians, residents and medical students.