Update from NHMS President
Date posted
January 19, 2023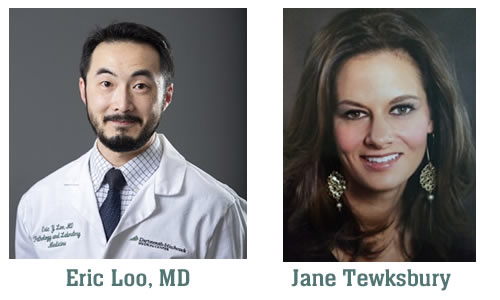 Dear NHMS members:
I write to share the news of leadership changes at the NH Medical Society (NHMS). James Potter, who served as our Executive Vice President since 2015, has moved on from NHMS to pursue other opportunities.
We are all grateful to James for his advocacy for our organization, our fellow members, and for his work to improve public health in the state of New Hampshire.
Our Chief Operating Officer, Jane Tewksbury, is serving as interim EVP until a permanent replacement is named. Our Executive Committee will be working through this process in the coming weeks.
With the ongoing challenges facing our profession and an active legislative session ahead of us, we are reminded of the important role NHMS plays to help to shape the future of medicine here in New Hampshire and beyond.
We look forward to working with each of you as we continue our mission of advocacy for patients, physicians, and the medical profession. Please don't hesitate to reach out to myself or Jane with any questions.
Sincerely,
Eric Loo, MD
NHMS President